80s Collector Case B-GRADE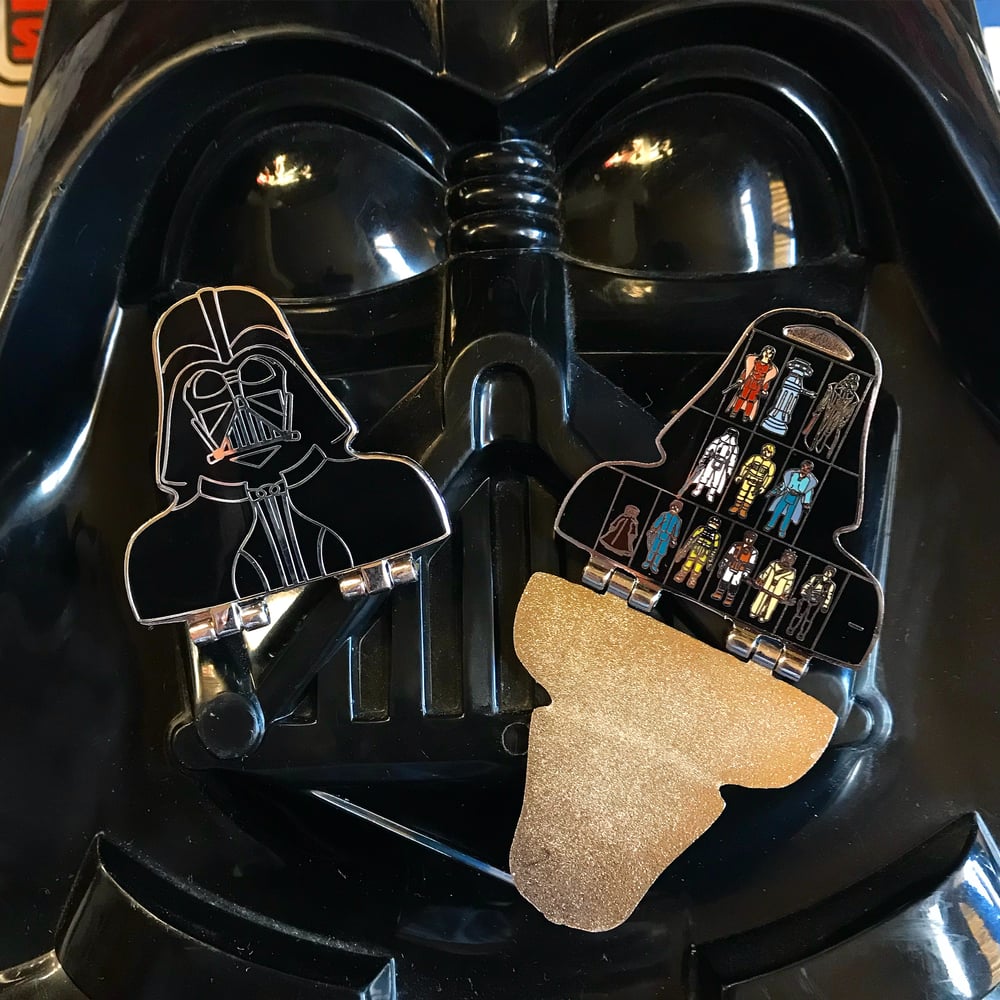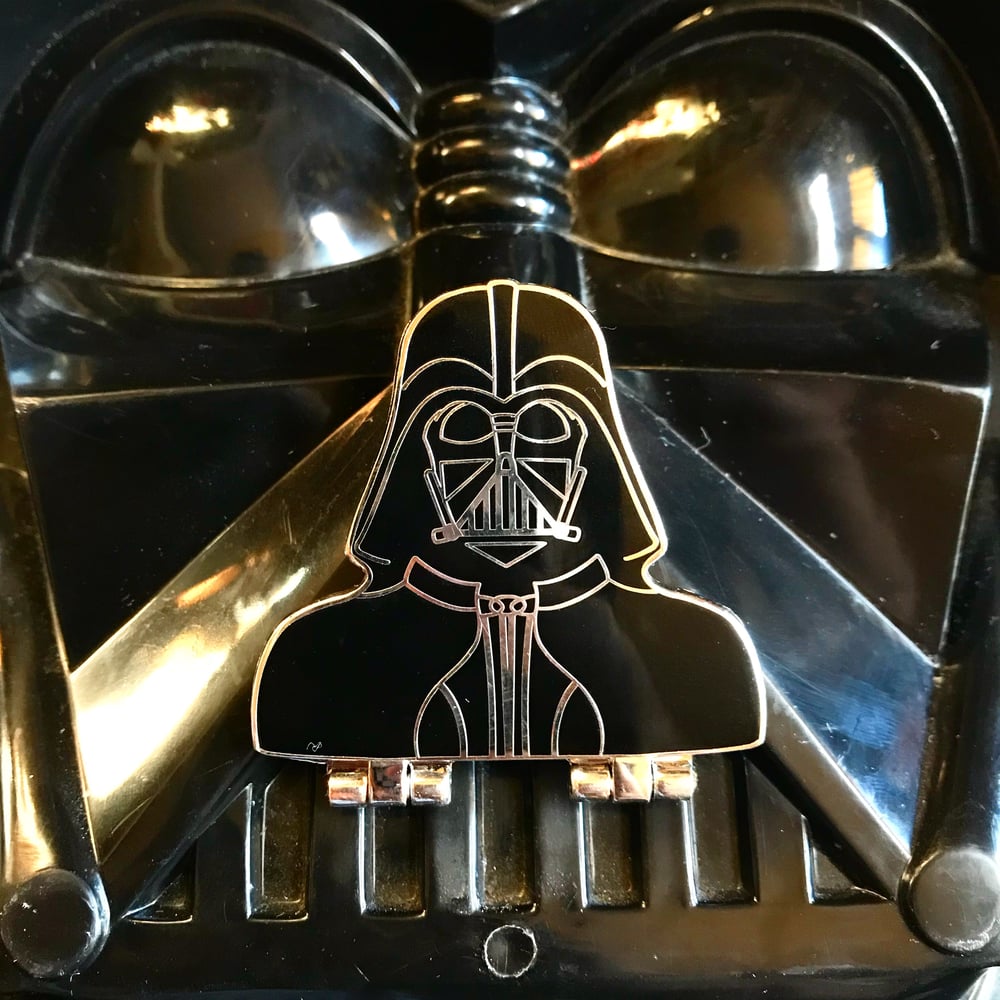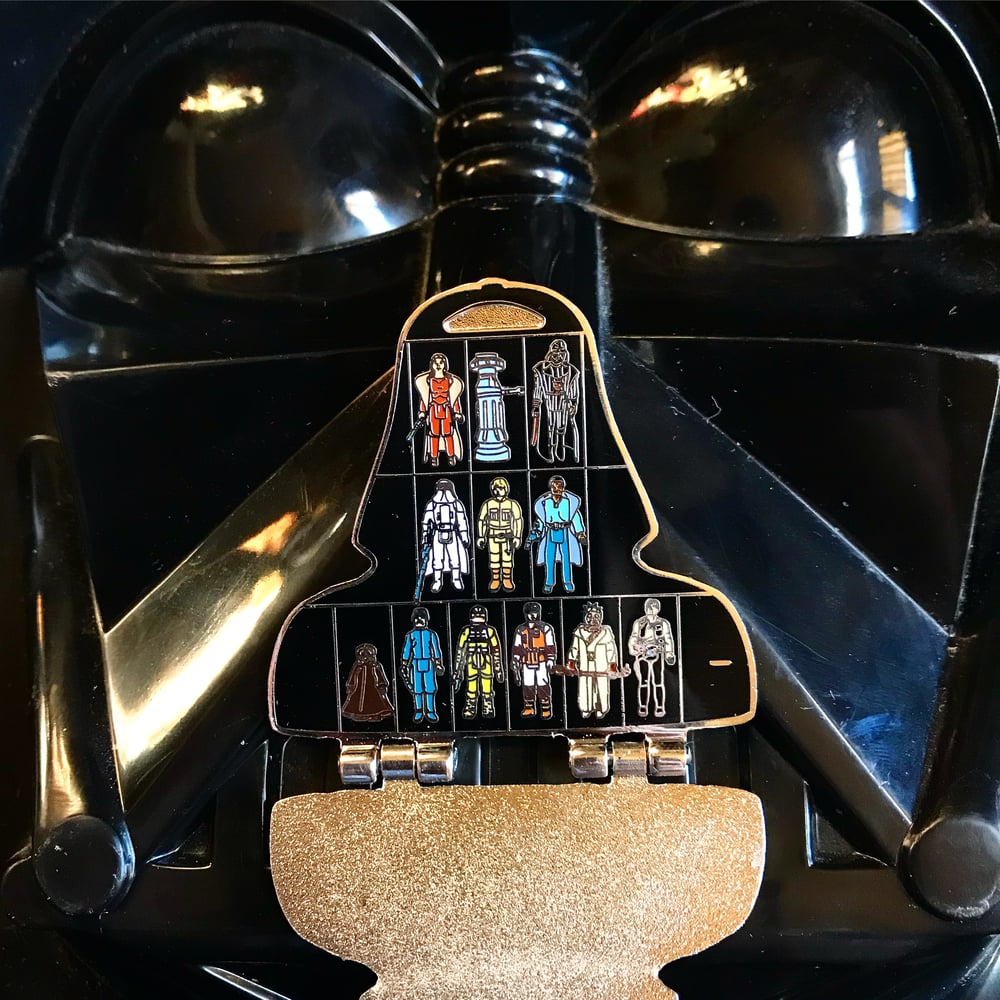 THE MAGNETS ON THESE PINS ARE NOT STRONG ENOUGH TO KEEP IT CLOSED. OTHER THAN THAT, THESE PINS ARE IN GREAT CONDITION!
The 80s Collector Case Special Edition pin pays homage to one of the coolest things a young Star Wars fan could have had in their collection. If you were a Star Wars fan as a child, theirs a high chance you owned one of these to carry your figures around in. Order yours now to remember the good old days!
Pin Specs:
- Special Edition Collection
- Silver Metal
- Hard Enamel
- Double post w/ silver butterfly clutches
- Approximately 2.0" Closed
- Approximately 4.0" Open
- Punch It Chewie Press backstamp